resonant visuals photography and videography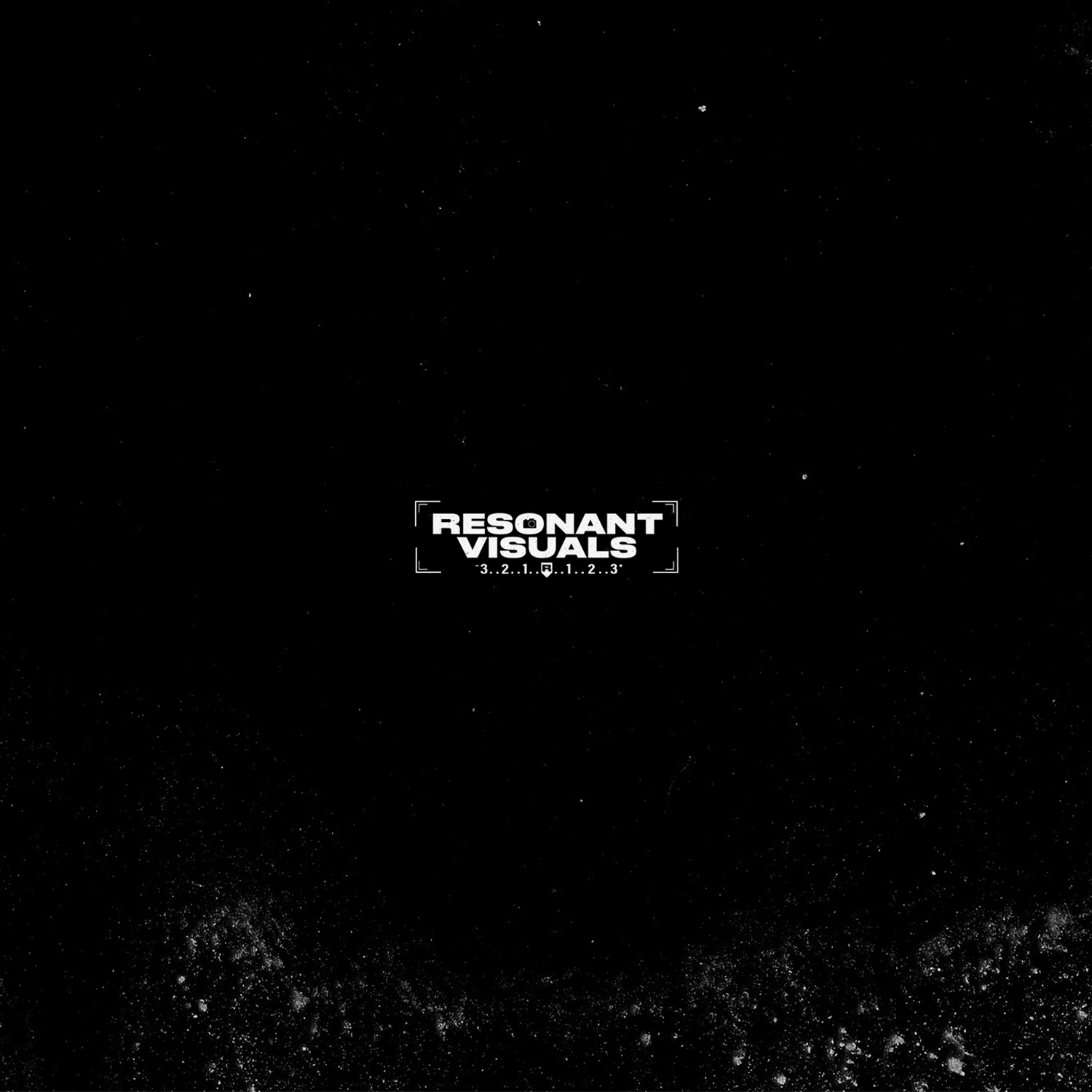 Looking for a Photographer or videographer to handle your content creation? let us do the legwork.
Here at Resonant Visuals we create high quality, engaging content for your audience, and employ some of the best local photographers, local videographers, local content creators and local video editors in Poole and Bournemouth to handle your social media content creation.
although based in poole, Dorset, we travel up and down the UK creating high quality photo and video content, for social media, website, or even tv distribution. Our team of photographers and videographers think outside of the box, and always strive for the highest quality of content they can achieve. we've worked and continue to work with the industry leaders in their respective fields, and have helped them achieve their goal of better content creation.
Whether you're looking for a photographer, videographer, or video editor, our team are here to help. Not only do we pride ourselves on creating the best content, we also are proud to offer 5* customer service, as seen by our reviews on facebook. Aftersales and queries are all part of the experience with us, and are something we always aim to deliver a 5* experience with.
Check out our work using the blocks above, and lets chat about bringing your ideas to life!